All of these photos were generated by Imagebooth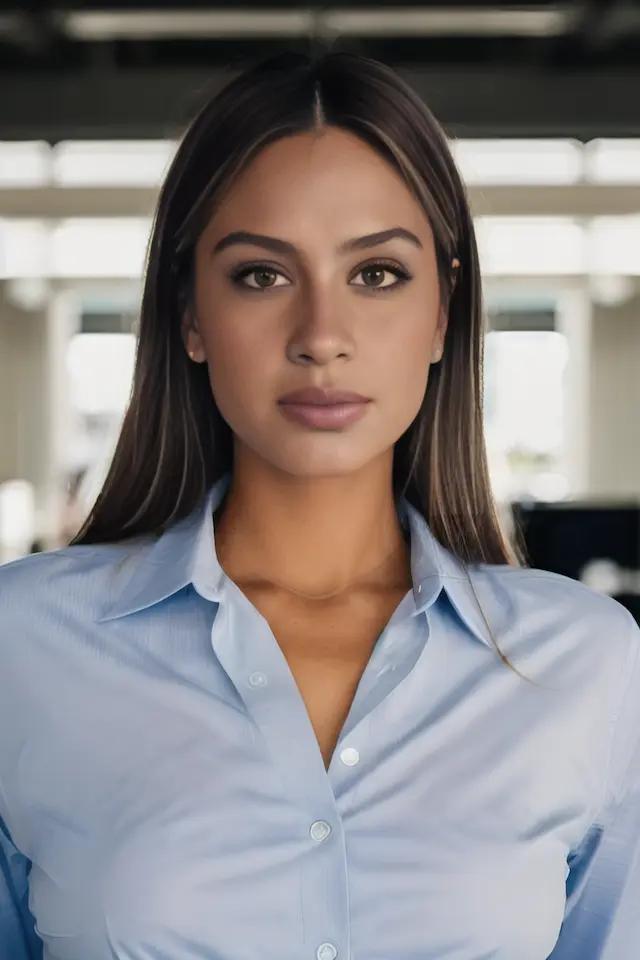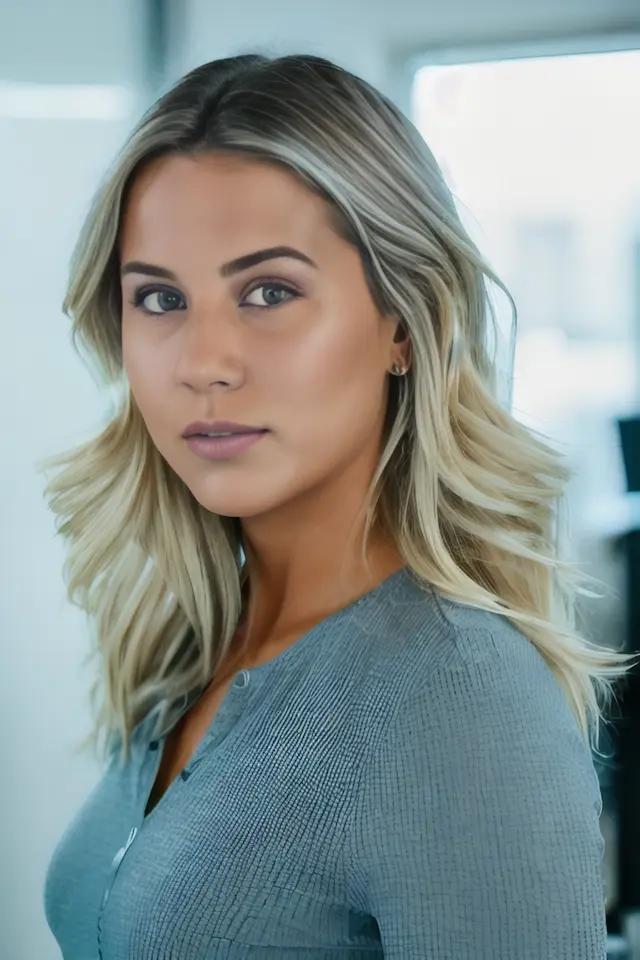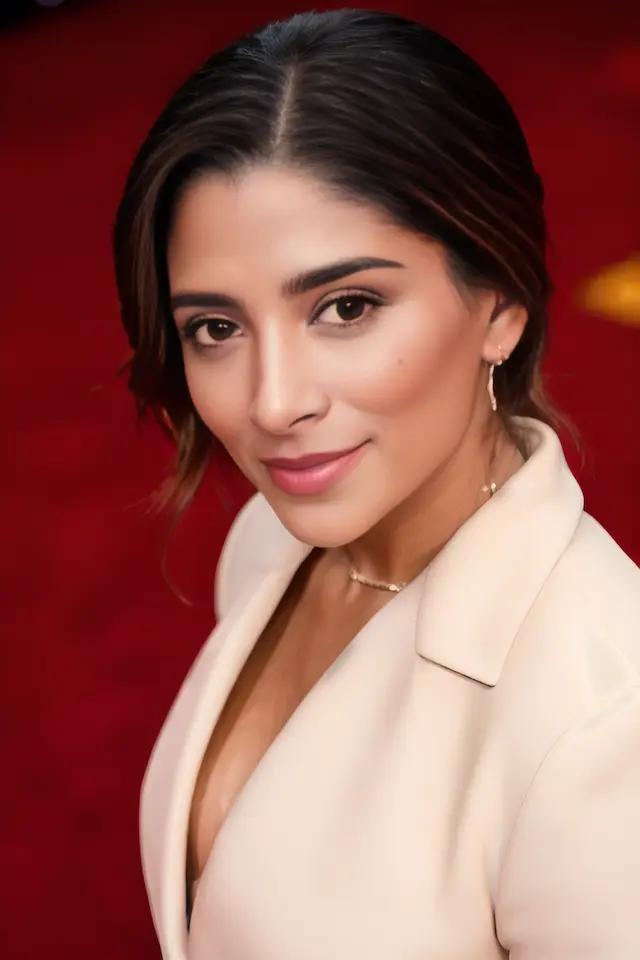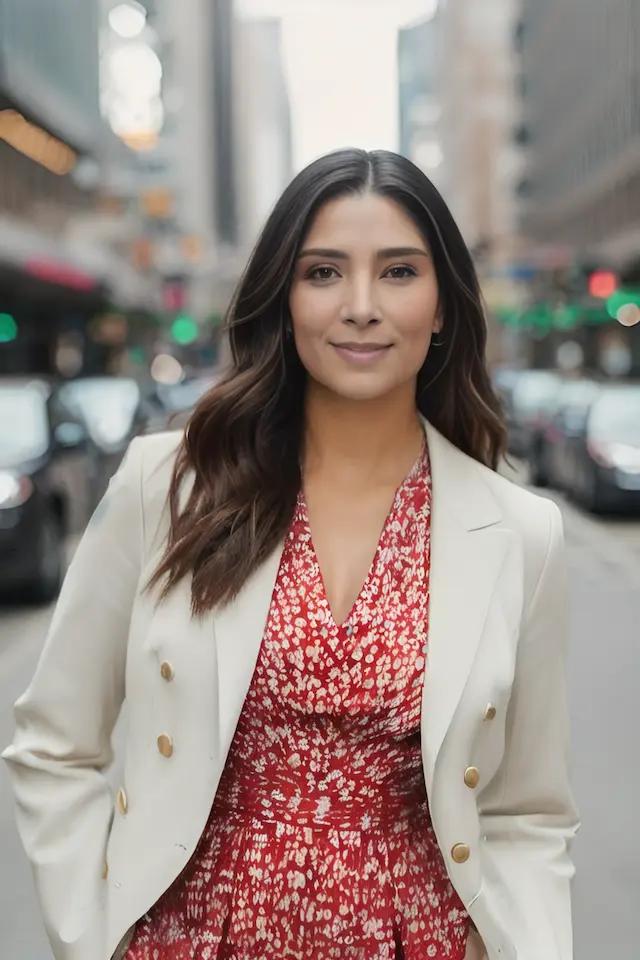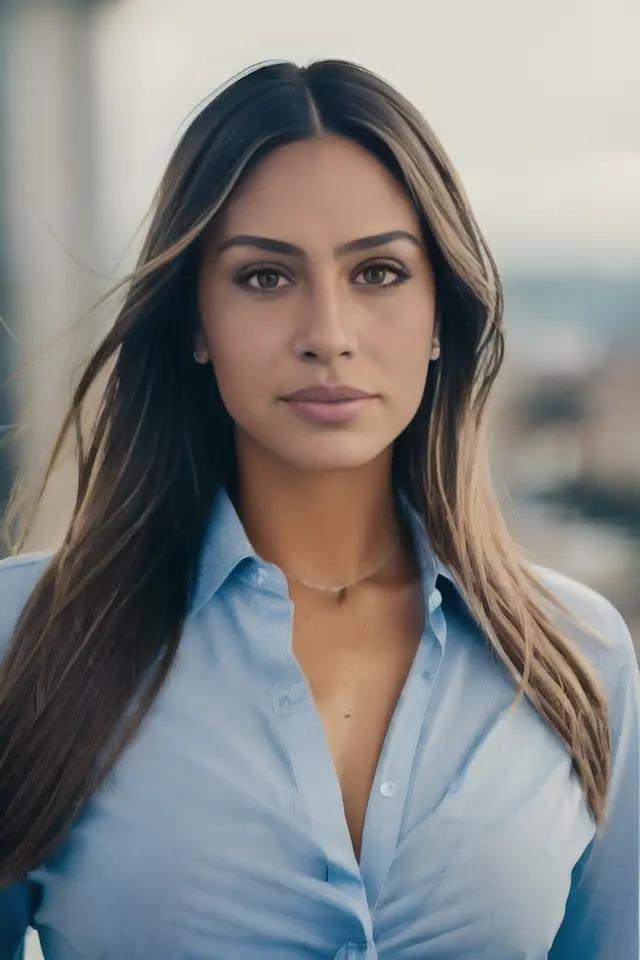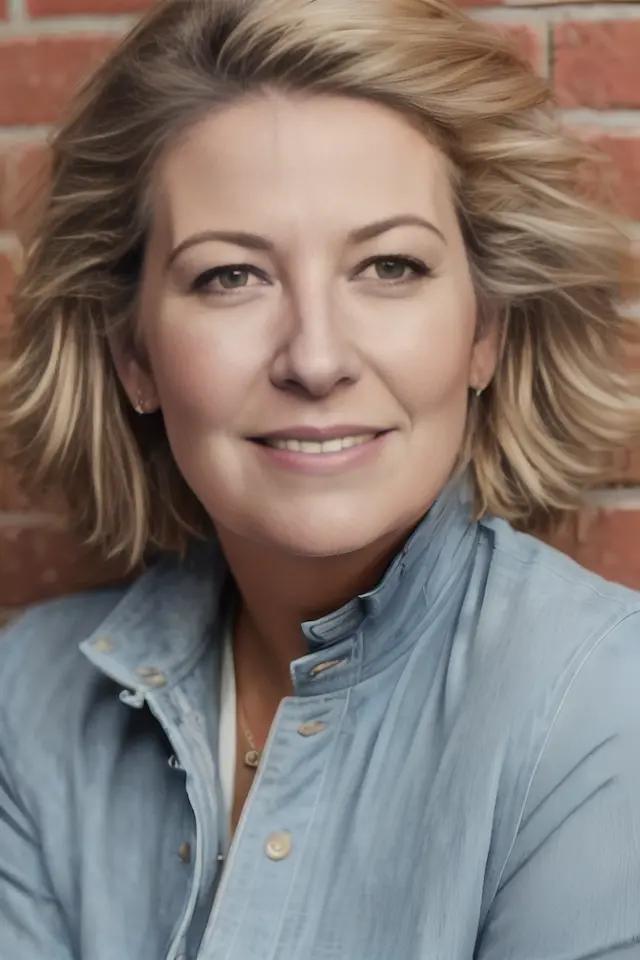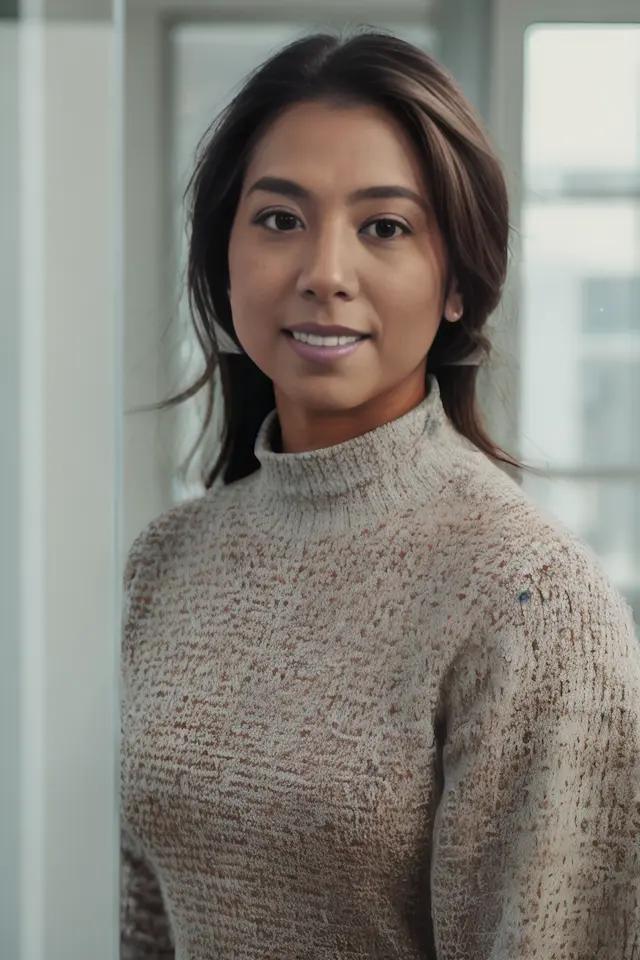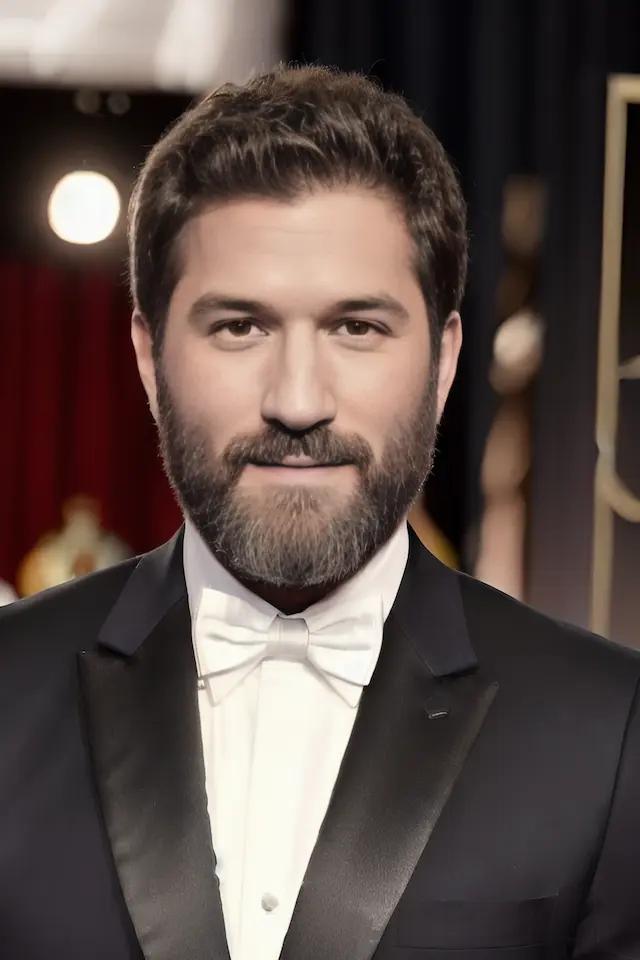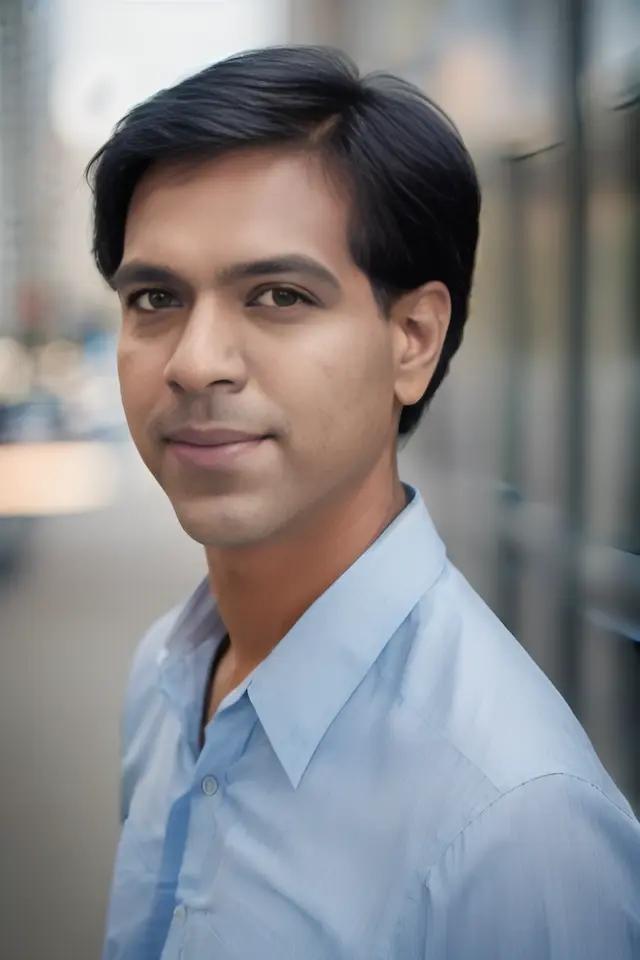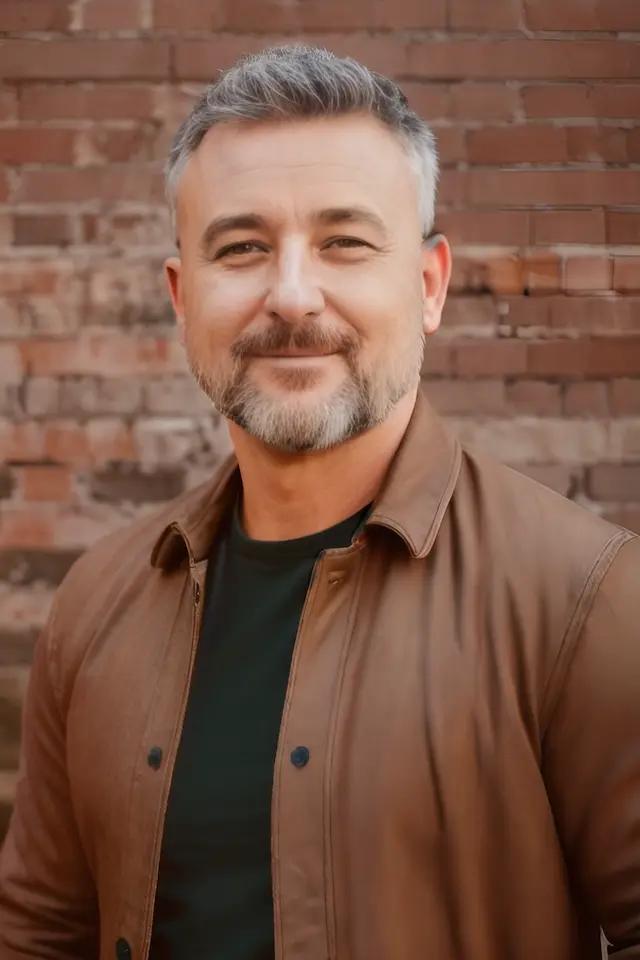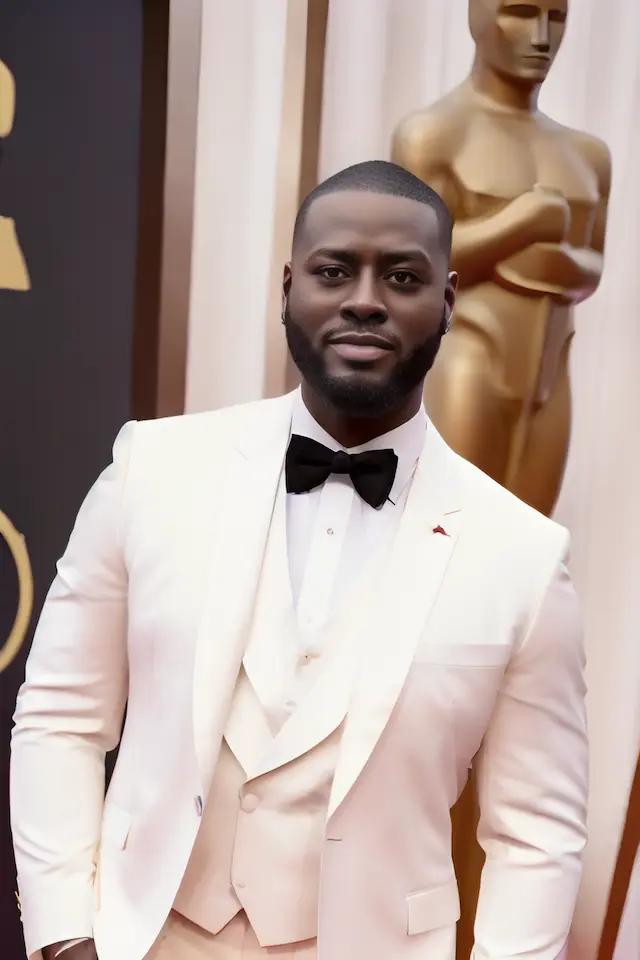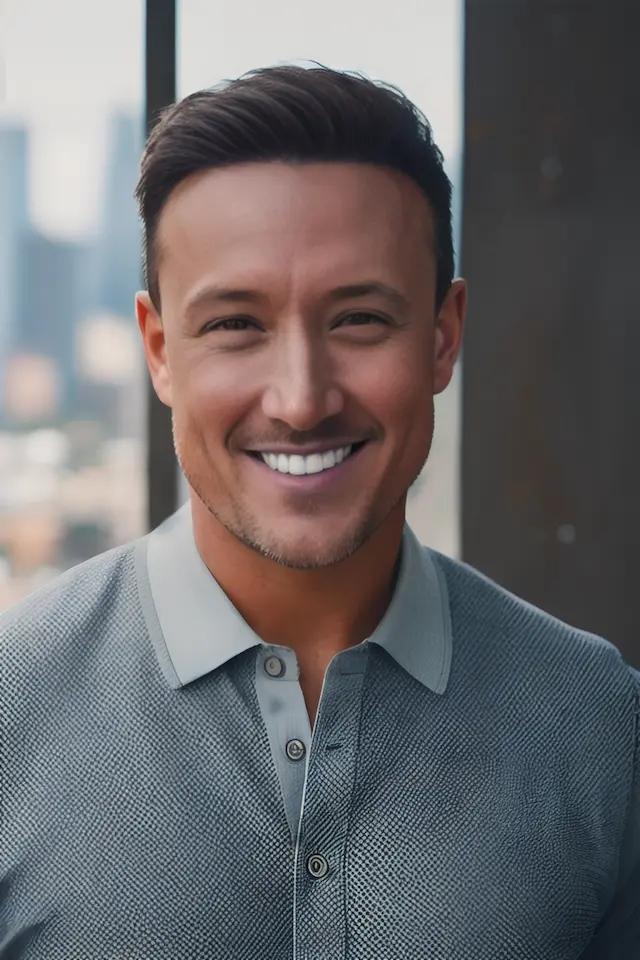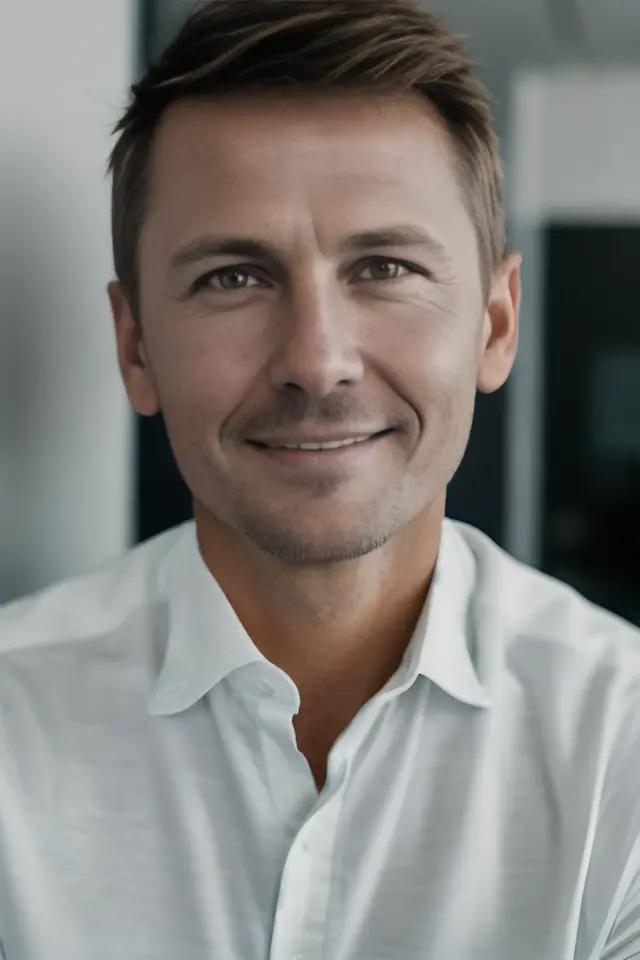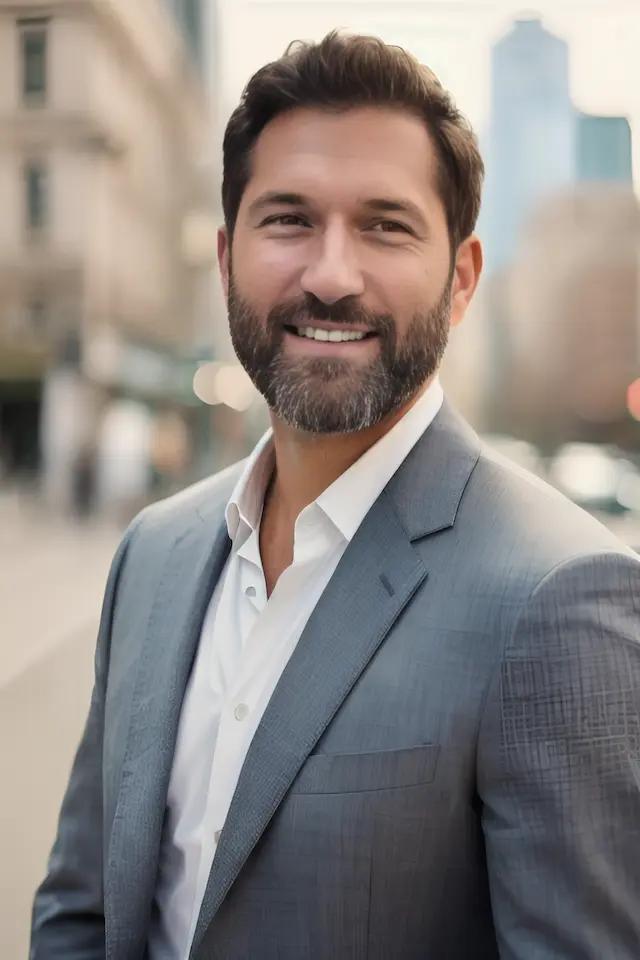 Over
4,000

images generated using Imagebooth
How it works:
Imagebooth uses state-of-the-art AI to take your existing pictures and turn them into high quality photographs which you can use for your professional and personal uses.
To get started, all you need to do is:
Upload photos of yourself and start the AI model training
Wait whilst we produce your professional photographs which you can access directly from our site.
Frequently asked questions
Who can access my photos?
Only you can view both the photos Imagebooth generates and the photos you upload. Once we have finished training and generating your photos, we will remove all of your training images within 48 hours.
How good are the results?
Our AI is only able to produce results as good as the input data provided and therefore we can't make guarantees that the images won't contain defects. However, we use a number of methods to make the photographs the best they can possibly be. Check out some of the results above to see our results.
What payment options do you support?
We only offer no strings attached, one-time payment options for generating your photos. We believe this makes it easier for you to use our service with no long-term obligation.
Can I get a refund?
We will refund any purchases within the first 14 days as long as you have not started training the AI model.
Who owns the results?
You own the results and you are free to do what you want with the photographs. You can share them on social media, use them on your business profile or add them to your corporate website for a more professional look.
What do you do with the photos I upload?
We only use the photos your upload to train the model. Once the model has been trained, we delete the uploaded images within 48 hours from our servers. We delete the AI model within 10 days of producing your photographs.